International Conference on Youth Subcultures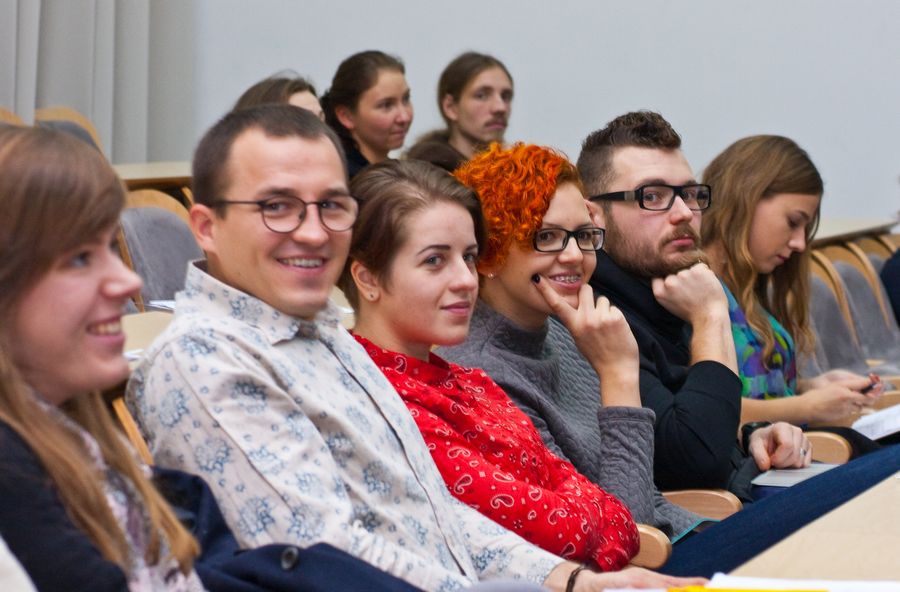 We would like to invite you to participate in the 3rd international conference "Interdisciplinary Cultural Group Research: Youth Subcultures, Worldviews and Lifestyles" organized by the Centre for Cultural Studies. The conference will take place at the Faculty of Humanities, Vytautas Magnus University, Lithuania, on the 5-6 of May, 2017.
The conference welcomes both empirical and theoretical contributions from various disciplines, as well as interdisciplinary approaches towards the study on youth subcultures. 
The organizers of the conference wish to invite scholars who use digital tools for collecting, analysing or displaying data and contribute to studies of the role and expressions of the phenomenon of subcultures, in this way enriching its academic understandings.
Early career researchers and students are encouraged to participate in the conference.
We expect individual paper proposals as well as panel proposals with three to four presentations.
The time allotted per paper will be 15 minutes for a paper + 5 minutes for the discussion.
Abstract submission deadline: March 17, 2017.
Notification of acceptance: April 3, 2017.
Photo gallery from the last conference: ktc.vdu.lt/moksline-konferencija-tarpdisciplininiai-visuomenes-grupiu-tyrimai-2/
Photo gallery from the last workshop:  ktc.vdu.lt/praktinis-seminaras/
For more information visit ktc.vdu.lt/konferencija/
Conference website: ktc.vdu.lt/