Lithuanian Language and Culture Summer and Winter Course
Lithuanian Language and Culture Summer and Winter Course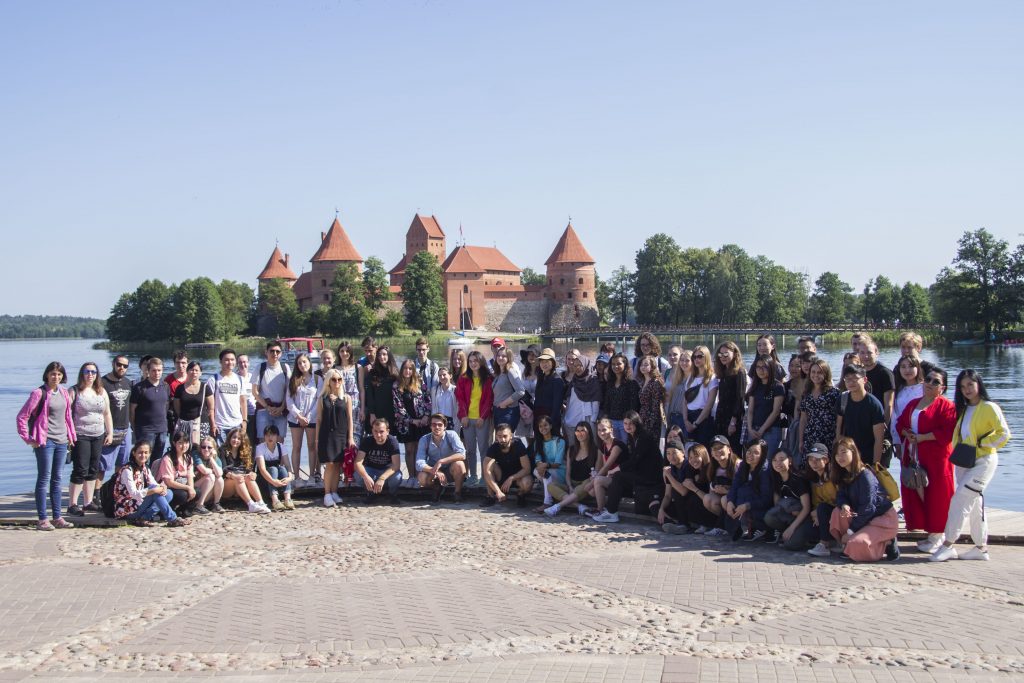 Each summer (July-August) and winter (January), Vytautas Magnus University offers an intensive (1 month) Lithuanian Language and Culture Course for people of all ages who want to learn the Lithuanian language or improve their speaking, listening, reading, and writing skills in Lithuanian. During the course students are offered a comprehensive programme consisting of Lithuanian language classes, lectures, workshops, discussions, movie evenings, sightseeing tours and excursions to learn the language and deepen the knowledge about Lithuanian lifestyle and culture. Qualified teachers and professors head the programme.
This year the SUMMER course will take place from 16-07-2022 TO 14-08-2022 in contact or online mode at Vytautas Magnus University.
Application deadline for tuition waiver (if online) or scholarship (if contact): April 27, 2022.
Target Audience
Course content
Placement test
Fees
Application
The deadline for submitting the application to get the tuition waiver/scholarship is April 27, 2022.
Lithuanian Language and Culture Summer Course is one of the courses of Baltic Summer University (BSU).
Application form can be found here.
Contact person for the summer course: