#schnapsidee – who hasn't experienced that?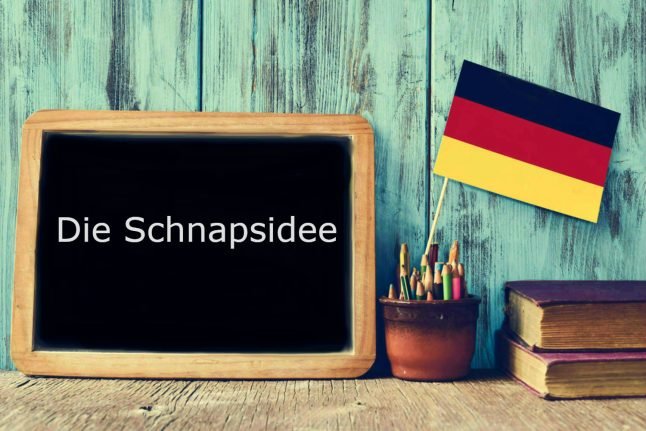 Who hasn't experienced die Schnapsidee? Thinking about a German word or expression for a long time might leave a lasting impression on you. Often you find it stranger and stranger and every now and then you could even burst out in laughter while thinking about it.
Together with students of German Language and Communication at the Vytautas Magnus University in Kaunas we will set out on a search for the craziest, strangest and funniest German proverbs and expressions. As part of an academic project we will subsequently create short clips in which the participants can briefly present their favourite word or phrase.
Furthermore, it is planned to publish the videos initially on the YouTube channel of the DAAD lectorship in Kaunas and, at a later stage, also on several international social media channels of the DAAD and the Vytautas Magnus University in order to make the content accessible to the general public.
In addition, the project shall also be continued beyond the period of the current "Days of the German Language". During this second phase, students and teachers from other educational institutions in Lithuania will also have the opportunity to participate in the project. We will soon publish relevant information about this on the corresponding social media channels.