VMU Inter-faculty Olympics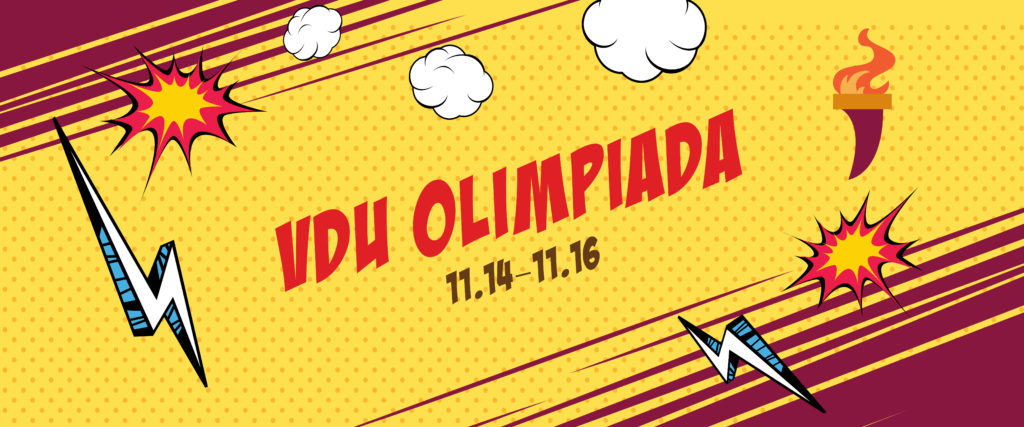 On November 14 – 16  Vytautas Magnus University (VMU) will held Inter-faculty Olympics. VMU Students' council invites all faculty members to compete in the Olympics and show their unity and strength.
Faculty representatives will have the opportunity to compete in various events: football, volleyball, basketball, brain battle, rope pull and so on. The team demonstrated that they are the best will win prizes for their faculty.
So do not miss the chance! Put together a team with your friends and prove that our faculty is the strongest!