Photo Exhibition on Traditions, Values and Symbols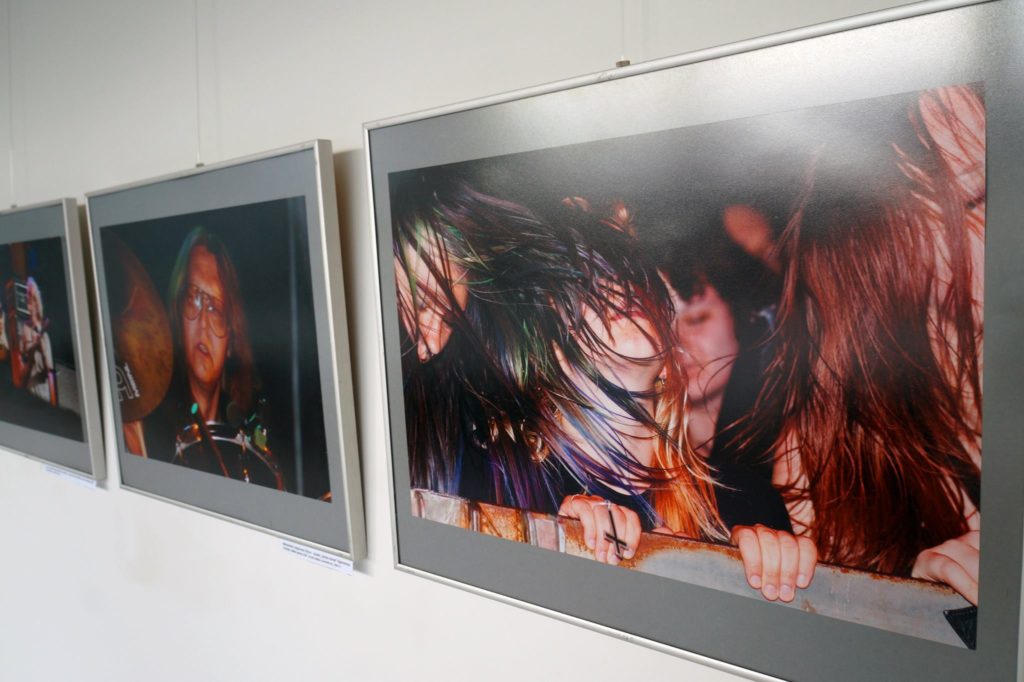 Multifunctional Center for Research and Studies (23 V. Putvinskio Street) at Vytautas Magnus University holds a photo exhibition named "Small Groups of Society. Values, Traditions and Symbols" authored by Gintaras Jaronis, a specialist at Cultural Research Center.
The main activities carried out by the Cultural Research Center at Vytautas Magnus University, Faculty of Humanities, are research on formation processes of small groups, their impact on the identity of the person and changes in society. The author of the exhibition was involved in research and dissemination activities since 2006, presenting a visual identity of groups and their expressions. A large amount of photo images and video files were collected by the author during this period.
The author's aim is to perpetuate interesting, unique, and significant cultural and social life events and make them attractive, bringing the visual work of art concepts. Careful selection of photos, the search of perfect composition, symbols, language associations – a necessary condition for creation.
The exhibition features ancient Balts religious community Romuva rituals and festive, images of Tibetan Buddhist Avalokitesvara mandala creation ceremony. Several contemporary music styles represents photo images from festivals "Street Music Day",  electronic and trance music festival "Tundra" and heavy/black metal music festival "Devil's Stone".
Also exhibited the portraits of legendary musicians from the period of Soviet youth alternative culture – Vilijus Važnevičiaus, Aleksandras Jegorovas -Džyza, Vydmantas Juronis, and several shots from the feature film "Emilia from Liberty Avenue" (dir. Donatas Ulvydas, op. Rytis Kurkutis, 2015) filming site.
For more details check VMU Cultural Research Center Facebook page and website.