Lithuanian Language Summer Course has started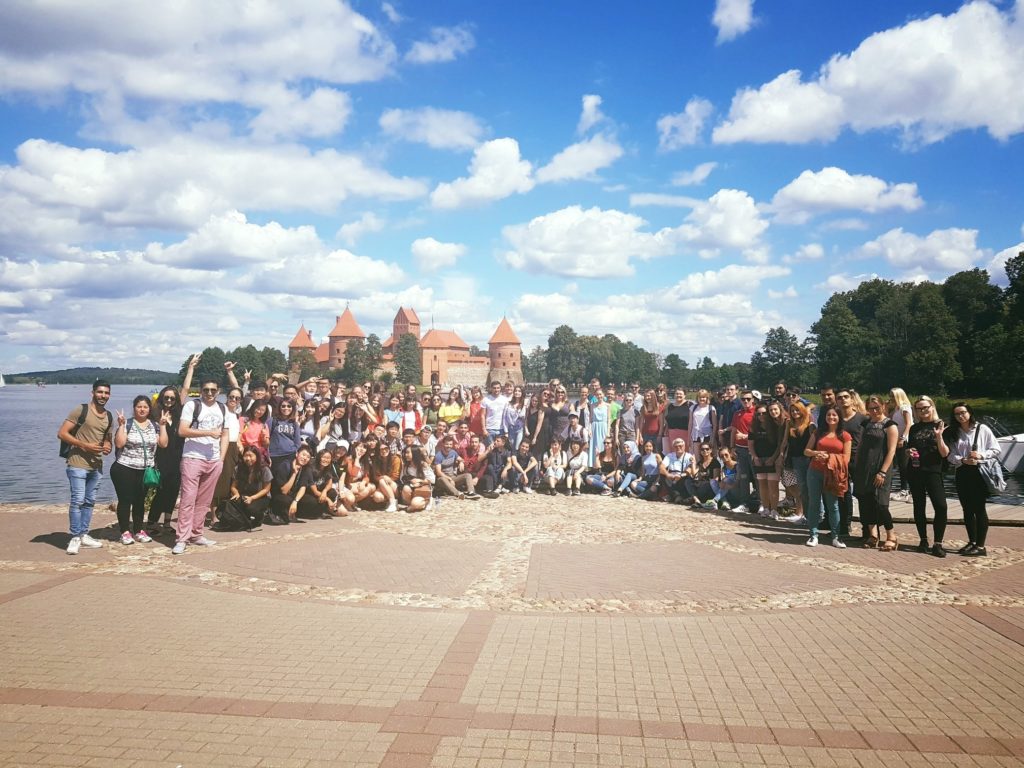 Lithuanian Language and Culture Summer Course started on 14 July 2017. The summer programme combines learning the Lithuanian language with classes on literature, Lithuanian identity, history, cinema and traditional arts. There also is a large number of activities: traditional Lithuanian dances, singing, workshops and day trips and excursions to different places of interest in Lithuania.
Over 80 students have chosen Vytautas Magnus University in Kaunas to study the Lithuanian language. There are students from Spain, Finland, Czech Republic, Georgia, Taiwan, Japan, China, Hong Kong, Ukraine, Russia, Belarus, Estonia, United States, Poland, United Kingdom, France, Italy, Kazakhstan, Latvia, South Korea, Romania, Sweden, Germany and Lebanon.