Lecture about Taiwan's civil society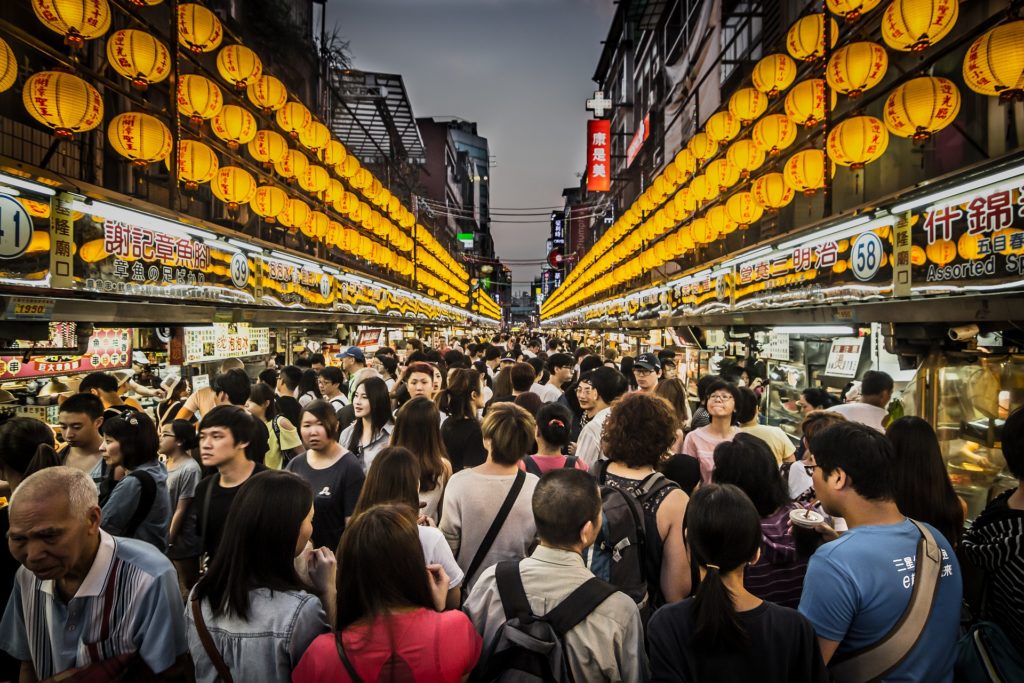 The Centre for Asian Studies is inviting everyone interested in East Asia and especially in Taiwan to one more "Time for Asia" event. This time we are honored to have a lecture "Taiwan's Dynamic Civil Society" presented by the Head of the Taipei Mission in Latvia Mr. Rong-Chuan Wu. Mr. Wu will talk about Taiwan's social activists, non-governmental organizations, their domestic and international achievements, as well as civil society's impact to Taiwan's democracy and development. The event will be held on April 24 (Monday) from 11:15 at Donelaicio st. 52, room 422.
Rong-Chuan Wu was appointed to Taipei Mission in Latvia in August, 2016. Before that, he represented Taiwan in Canada, USA, Dominica and other countries. Mr. Wu has an international affairs MA degree from the School of Foreign Services at Georgetown University in Washington DC.
"Time for Asia" is a cycle of events, organised by the Centre for Asian Studies and aimed to present contemporary issues and topics in the fields of Asian politics, society and economics.