International conference: Diaspora and Migration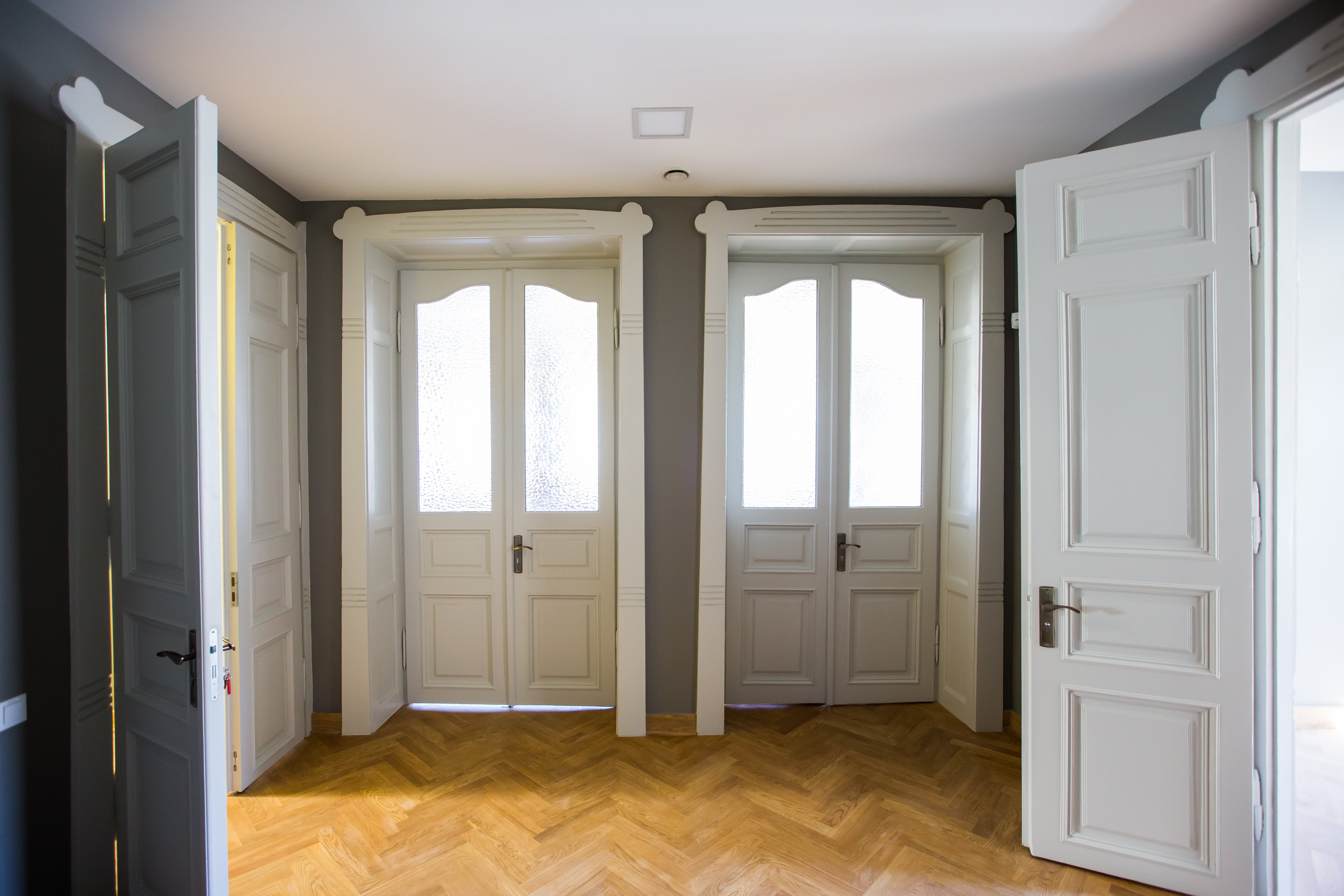 VMU Lithuanian Emigration Institute is pleased to invite scholars and researchers to the conference "Diaspora and migration: theoretical approaches and complex and interdisciplinary research", which will take place on September 28, 2018 in Kaunas at Vytautas Magnus University Lithuanian Emigration Institute.
The conference will be an interdisciplinary forum for historians, political scientists, sociologists, researchers of culture and literature, studying processes of diaspora history and migration and exploring the possibilities for fundamental interdisciplinary research.
Especially welcome are papers on broader, problematic, interdisciplinary, and comparative aspects of topics related to diaspora and migration research.
The organizers invite proposals for individual 20 to 25 minutes papers from established scholars, early career academics and postgraduates alike. The Ph.D. students are also encouraged to submit proposals. Topics may include but are not limited to the following:
Theoretical and methodological aspects of diaspora research, including terminology and problems associated with its use.
Research on the history and specificity of Eastern European and Baltic diasporas, and opportunities for comparative studies.
Fundamental and comparative research on exile literature, art, music, and culture; and perspectives of interdisciplinary research on culture.
Analysis of migration processes, their actuality in a global society, aspects of interdisciplinarity.
The languages of the conference are Lithuanian and English.
Articles prepared on the basis of conference papers will be published in the academic journal Oikos. Lithuanian Migration & Diaspora Studies.
Participation fee: 40 EUR.
Paper proposals must include:
• Name, affiliation and e-mail address of the participant
• Title of the abstract
• An abstract of 200-500 words
• Short biographical note.
This information should be sent to the conference coordinators Dalia Kuizinienė at dalia.kuiziniene@vdu.lt or Ilona Strumickienė at ilona.strumickiene@vdu.lt
The deadline for paper submission is September 10, 2018.
The conference organizers will review all proposals and notify submitters of their decision by September 12, 2018.
We very much look forward seeing you this September in Kaunas!