Himalayas 2017: presentation of expeditions in Kaunas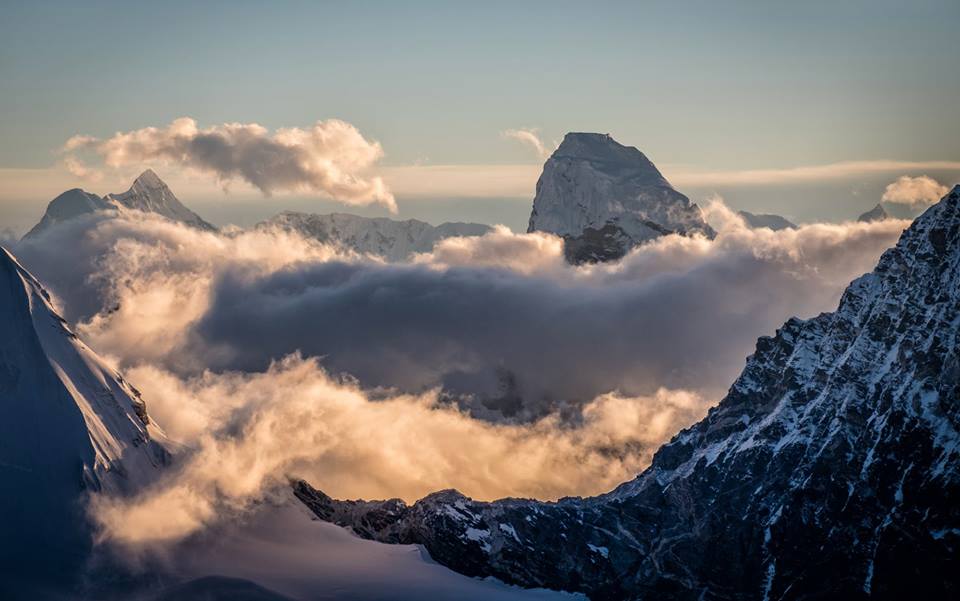 On December 15th at VMU Small Hall (S. Daukantas st. 23, II floor) Saulius Damulevičius together with the VMU Centre for Asian Studies, Lukla.lt and press "Aukso pieva" invites you to the presentation of the expeditions during which Saulius will tell you how such expeditions are being carried out. The event starts at :30 P.M., it is free and open to everyone.
For more than 12 years Saulius Damulevičius is actively climbing the mountains and at the same time he is working in the field of financial and business consulting. In 2001-2016 Saulius held the position of the President of the Lithuanian Mountains Climbing Association. His career is marked with such achievements as being the first to climb into the highest peak named after the Lithuanian name, skiing from the 7 500 meters high peak and in 2015 earned the title of "Snow Tiger" and "Climber of the year".
In the Spring of 2017 Saulius went to high mountain expeditions in Nepal's Himalayas twice. In Spring Saulius climbed into the Makalu (8463 meters) the fifth highest mountain in the world. The climbers of the Baltic states have not tried to climb this peak before. During a difficult expedition, without the use of extra oxygen, a height of 8 200 meters was reached – an equivalent to the height of the 6th mountain in the world. And during the Autumn season, Saulius successfully climbed into the peak of Ama Dablam (6856 meters) located near the Everest (8848 meters). Both the peak and the route is considered to be one of the most beautiful in the Himalayas.