Consultations about DAAD scholarships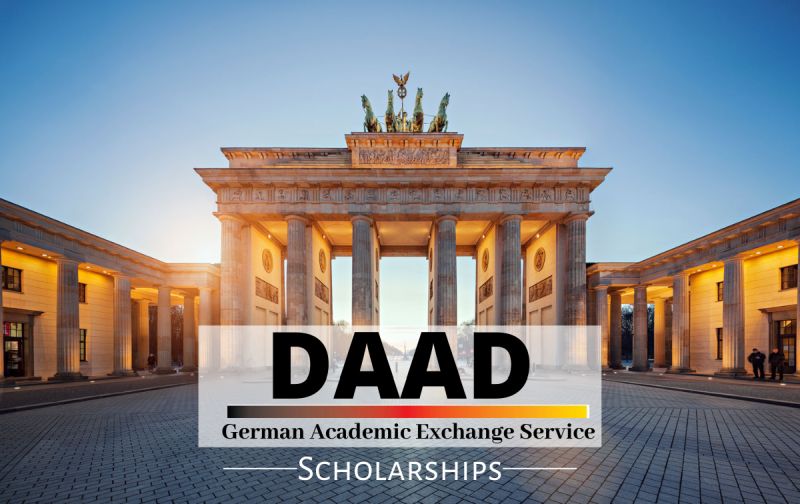 VMU Faculty of Humanities visiting lecturer Markus Polzer, who teaches bachelor's degree students of German language and culture programme, invites all VMU students to discuss the possibilities of studying in Germany with scholarships by DAAD or other German/European institutions.
Since it was founded in 1925, around 2.6 million scholars in Germany and abroad have received DAAD funding. It is a registered association and its members are German institutions of higher education and student bodies. The DAAD supports the internationalization of German universities, promotes German studies and the German language abroad, assists developing countries in establishing effective universities and advises decision makers on matters of cultural, education and development policy. DAAD offers wide range of scholarships for students, graduates, doctoral candidates, scientists, and university teachers from Lithuania.
Consultation time: Monday, 2:15 PM – 3:15 PM.
If you wish to have a consultation please contact markus.polzer@vdu.lt beforehand.