VMU International Traineeship Selection for 2017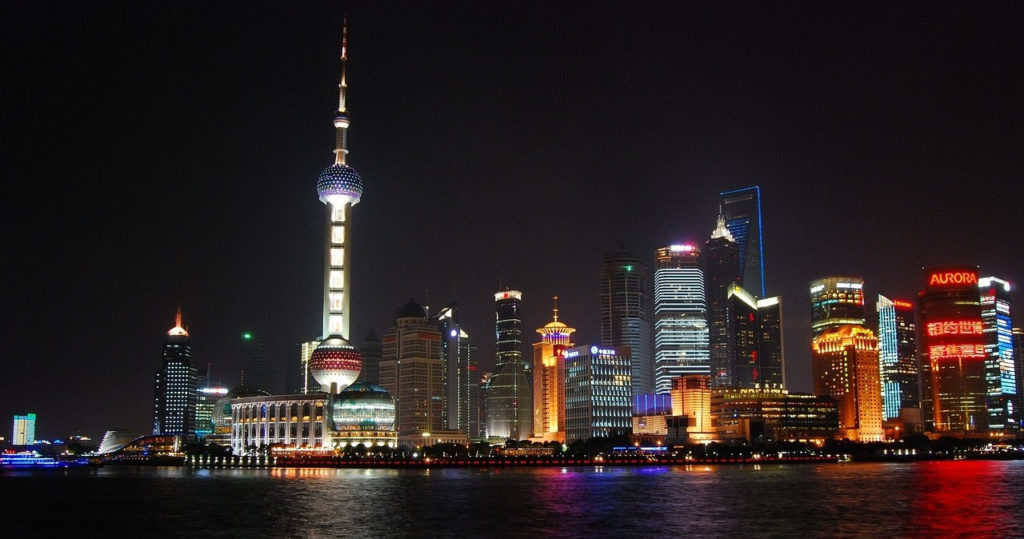 VMU International Office has announced competition for international traineeship selection for 2017. Students who would like to apply for this competition please register online and fill in the application form until 9th December, 2016.

The participants eligible for the competition are students who:
are Bachelor or Master students;
have academic average higher than 8;
are strongly motivated and have clear goals.

The following documents should be attached to the filled-in application:
Curriculum Vitae (CV);
your digital photo;
copy of passport.

The selected students will receive full or partial VMU mobility grant.
Student who will not be granted with scholarship have a possibility to go for studies with their own personal funds.
In the file attached you can find a list of countries and the amounts of mobility grants for each.