VMU Asian Week 2017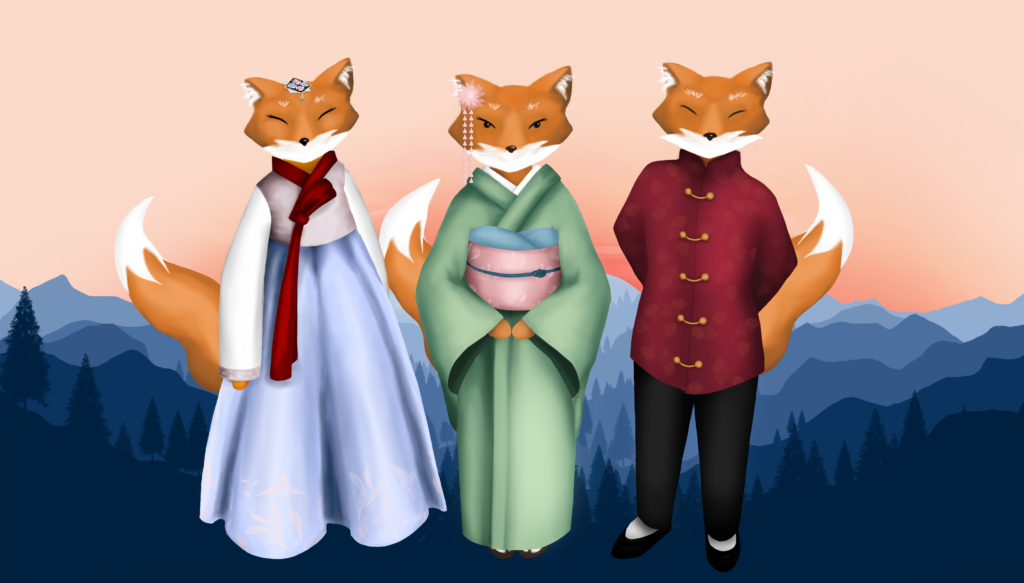 VMU Centre for Asian Studies invites you to participate in Vytautas Magnus University Asian Week 2017 (VMU Asian Week 2017), will take place on March 6–10 in various venues of VMU and other public places.

VMU Asian Week is a one-week long cycle of events, related to East Asia region. It aims to provide a better understanding of the region and to raise awareness about Japan, Korea and China in an accessible and attractive way. The events are open not only to university's community but also to everyone interested in East Asia. Asian Week is organized by VMU Centre for Asian Studies together with student clubs "Hashi", "Wu Wei" and "Hallyu", in cooperation with our social partners.
This is the third time VMU Asian Week is organized. Last time (18–22 of April, 2016), the events were a great success and we attracted a lot of attention from the society. Photo gallery of previous events.
2017 programme of VMU Asian Week:
Monday (March 6) – Language Day and Opening Ceremony
Tuesday (March 7) – Food Day
Wednesday (March 8) – Culture Day
Thursday (March 9) – Martial Arts Day
Friday (March 10) – Knowledge and Career Day