The best evaluated teachers by students at VMU in 2021-2022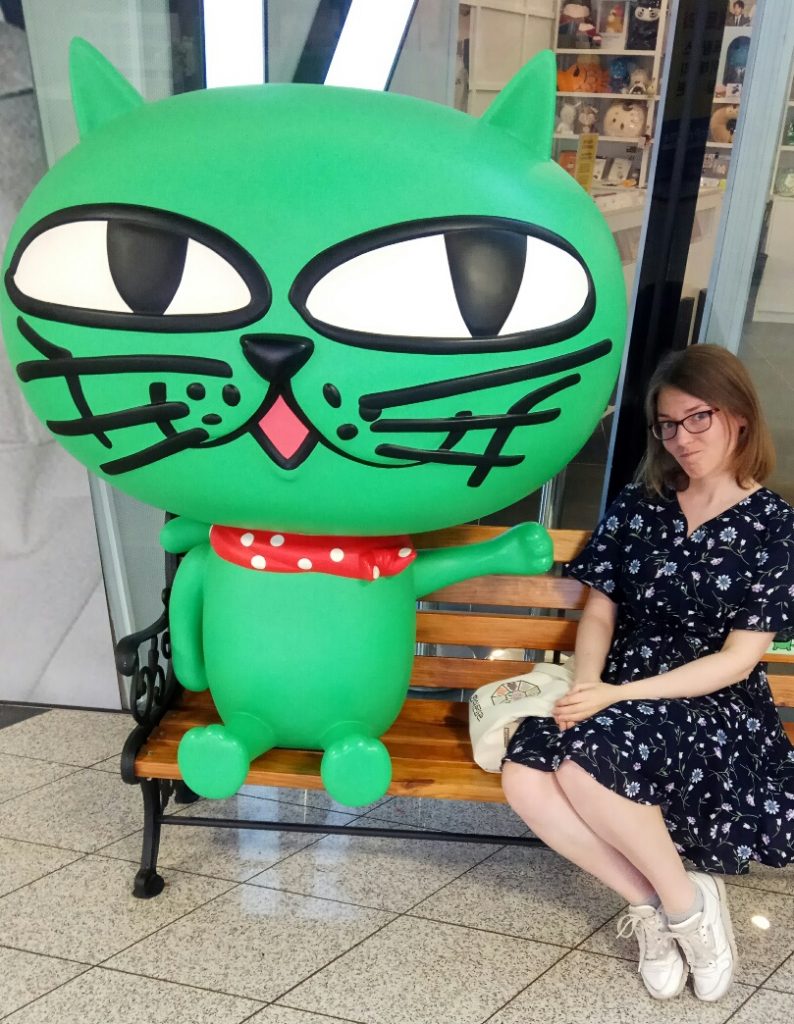 At the end of each semester, the VMU conducts a survey "Teaching and Learning Evaluation". The aim of the survey is to find out about students' experiences, to learn their opinions about teachers and their own work in the study courses, and to evaluate students' suggestions and feedback. This relevant feedback information helps to respond in a timely manner and make decisions on how to improve the quality of studies and develop a culture of respectful cooperation, creating an inclusive study environment.
The best evaluated teachers are identified in each semester and academic year in the academic units following the results of the student survey.
Congratulations to the best evaluated teachers in 2021–2022 academic year at Vytautas Magnus University:
Faculty of Economics and Management – prof. dr. Jolita Vveinhardt;
Faculty of Natural Sciences – dr. Edvina Krokaitė;
Faculty of Humanities – Eglė Petrauskaitė;
Faculty of Informatics – Agnė Pilė;
Faculty of Catholic Theology – doc. dr. Benas Ulevičius;
Music Academy – doc. Donaldas Račys;
Faculty of Arts – dr. Jolita Butkevičienė;
Faculty of Political Science and Diplomacy – doc. dr. Gintarė Žukaitė-Zelenkienė;
Faculty of Social Sciences – dr. Roberta Motiečienė;
Education Academy – prof. dr. Giedrė Kvieskienė;
Faculty of Law – dr. Linas Meškys;
Institute of Foreign Languages– Vaida Lukošiūtė;
Agriculture Academy – doc. dr. Algirdas Gavenauskas.
The best evaluated teachers have been nominated following the summarized results of teaching quality evaluation in 2021–2022 Autumn and Spring semesters based on the ratio of the highest teaching evaluation score and student activity in the survey.