Sugihara Group for Kaunas-Japan Relations Development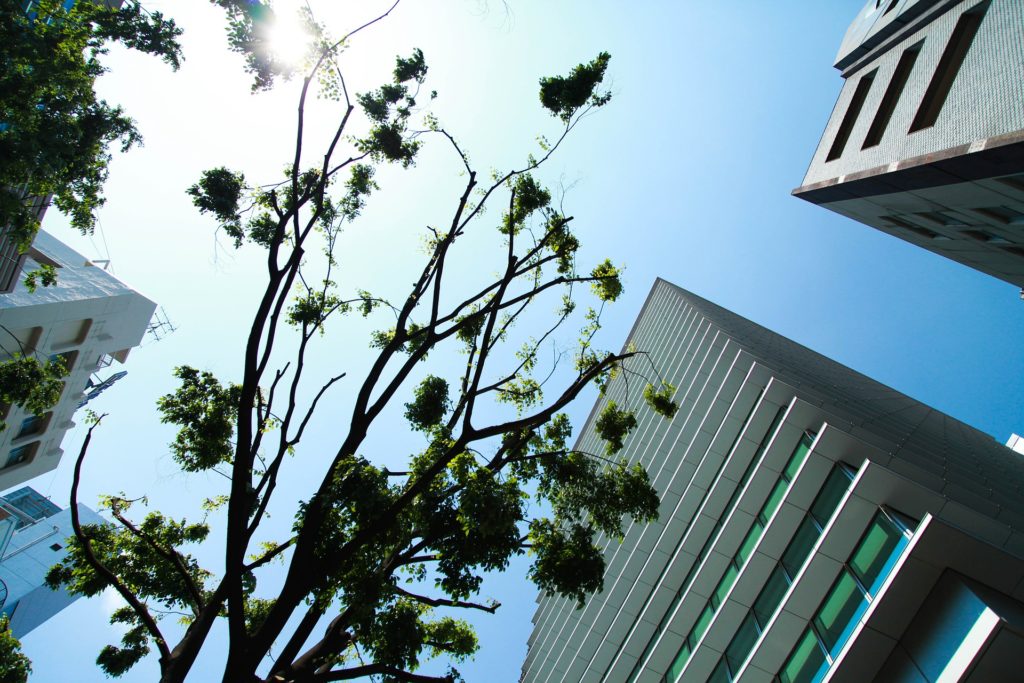 On April 25th Sugihara Group for Kaunas-Japan Relations Development was established. The Group will be approved by the decree of the Mayor of Kaunas. The main purpose of the Group is to bring together a range of organizations and active Kaunas residents, who are contributing to the relations between Japan and Kaunas.
The group is formed by representatives of different organizations responsible of different fields. Deputy Mayor of Kaunas, Mr. S. Kairys was appointed as a chairman. The members of the group are Member of Parliament Dr. Arūnas Gelūnas, Chairman of the Board of Sugihara Foundation "Diplomats for Life" Mr. A. Garbaravičius and various representatives from the sectors of tourism (Kaunas IN, hotels, restaurants, travel companies), business (the manager of Salon "Cosy Homes" Ms. A. Kavaliauskaitė , representative of Hitachi Mr. A. Geležauskas), culture (director of M.K. Čiurlionis Museum Mr. O. Daugelis, manager of Dance Theatre Aura Ms. B. Letukaitė, head of the choir "Varpelis" Mr. K. Plančiūnas), education and others.