Full-time Master's Degree students application for scholarships is now open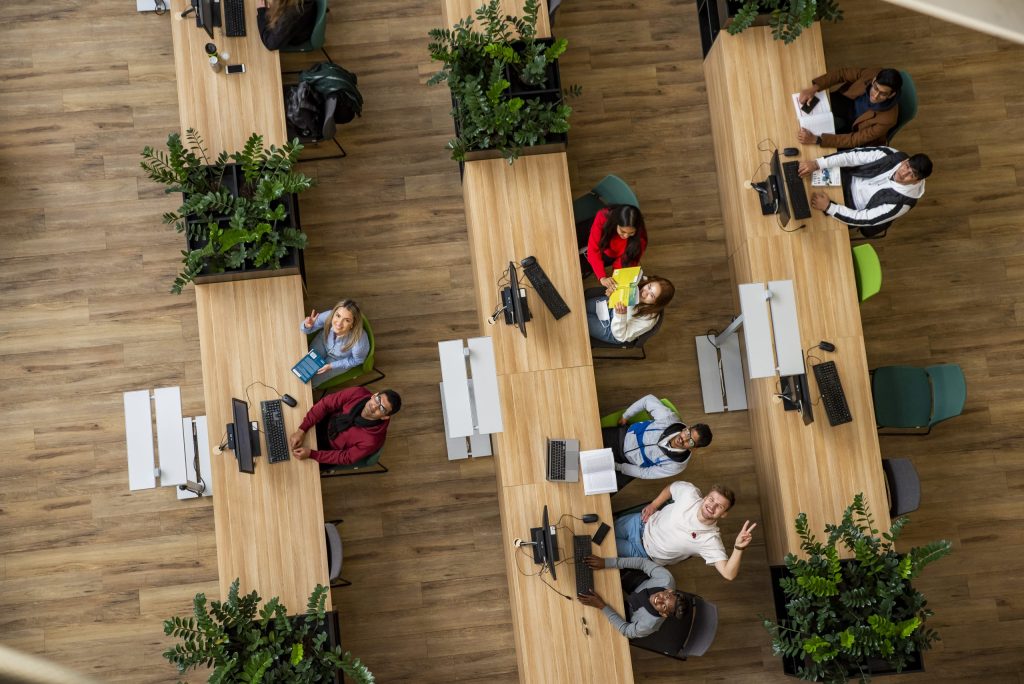 For the year 2023 Education Exchanges Support Foundation opened a call for applications for one hundred Lithuanian state scholarships for full-time Master's degree studies at Lithuanian higher education institutions.
Citizens of Armenia, Azerbaijan, Belarus (must hold a valid residence permit in Lithuania), China, Georgia, Israel, Japan, South Korea, Moldova, Ukraine, and foreigners of Lithuanian origin from non-EU and EFTA countries can receive a funding.
For a monthly scholarship (490 Eur) and a grant covering the study cost can apply citizens of:
Ukraine, Belarus, Armenia, Georgia, foreign citizens of Lithuanian origin, Moldova, Azerbaijan.
China, Israel, Japan, South Korea.
Application procedure is as follows:
Get letter of acceptance
Please be aware that application deadline is 22 May 2023.
In case some questions arise contact us via studies@vdu.lt (regarding admission to VMU) or via master.scholarships@smpf.lt (regarding scholarships).