Accommodation at VMU Dormitory for incoming students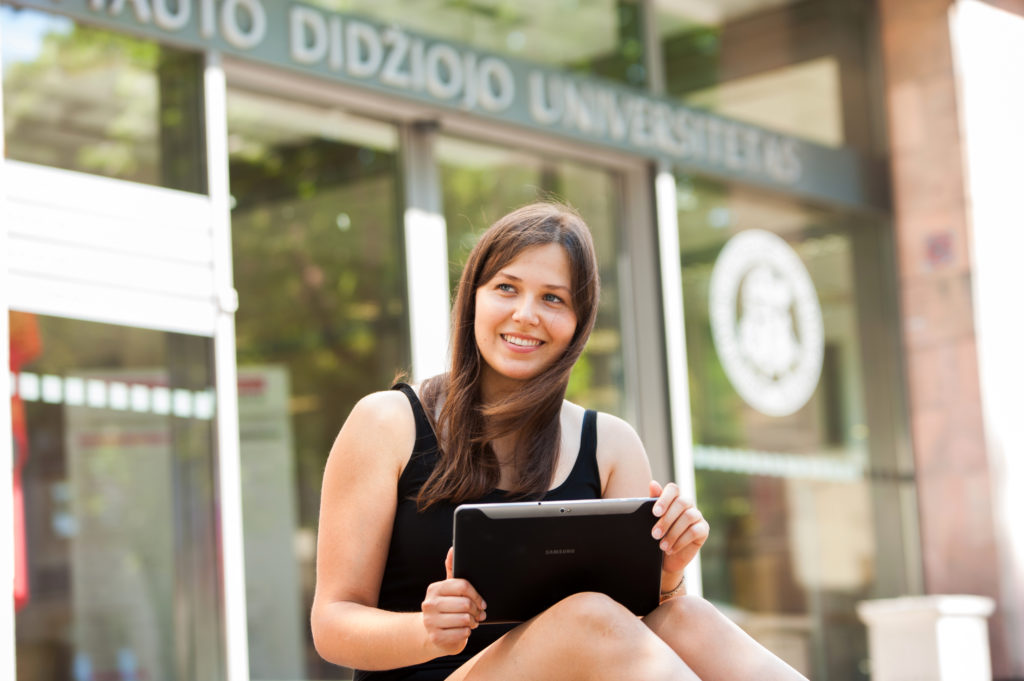 VMU Student Affairs Department has opened the application for accommodation at VMU dormitory in 2016/2017 Spring semester for all incoming first year full-time, Erasmus+, Bilateral or other exchange students.
In order to apply for accommodation students must complete an online application form until November 28th, 2016. Internet link to the application will be provided by the representatives of VMU International Office, only to whose students who will need an accommodation and who have already fulfilled all requirements of studying at VMU.
Students who make false statements or supply insufficient information will lose their right to be accommodated at VMU Dormitory.
Conditions of the Competition
The place of the residence at VMU dormitory is provided by VMU Student Affairs Department with approval of VMU Students' Representative Council. The main priority in provision of residence for Academic Year 2016/2017 is the promptness of filling in the application and the degree of detailed information.
The priority for residence is provided in consideration of the students' social status:
Orphans
Students with special needs (disabled students) (after taking into consideration their current ability to work). Accommodation of an accompanying person is possible after reaching an agreement with the Director of the Office of Student Affairs
Students from families raising four or more children
Important information
All international students of Academic Year 2016/2017 will be accommodated only in VMU Dormitory No. 2 "Baltija" (Vytauto pr. 71).
The application for the dormitory is being organized while following the Description of Procedure for Residence Management at Vytautas Magnus University